« I'm very happy to have been working with Isabelle for the illustrations of my book – she really understood what I wanted. » Jane Piper
Website and illustrations.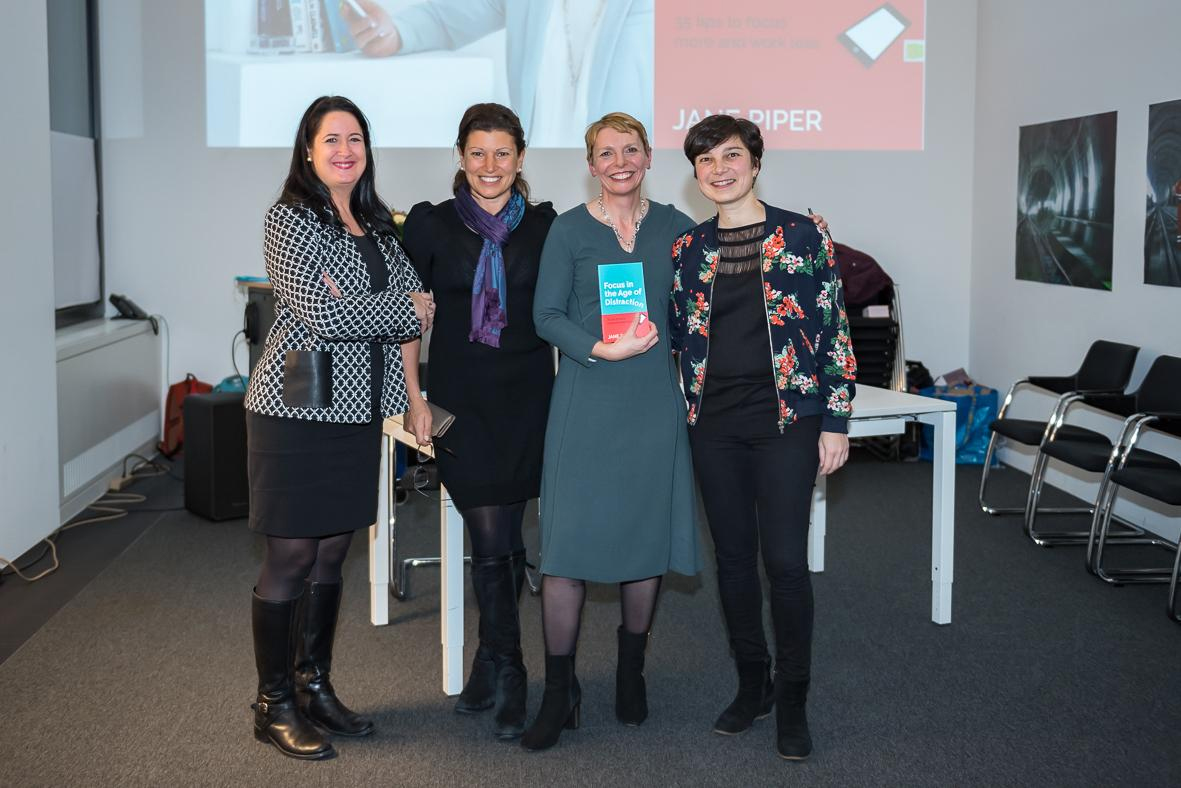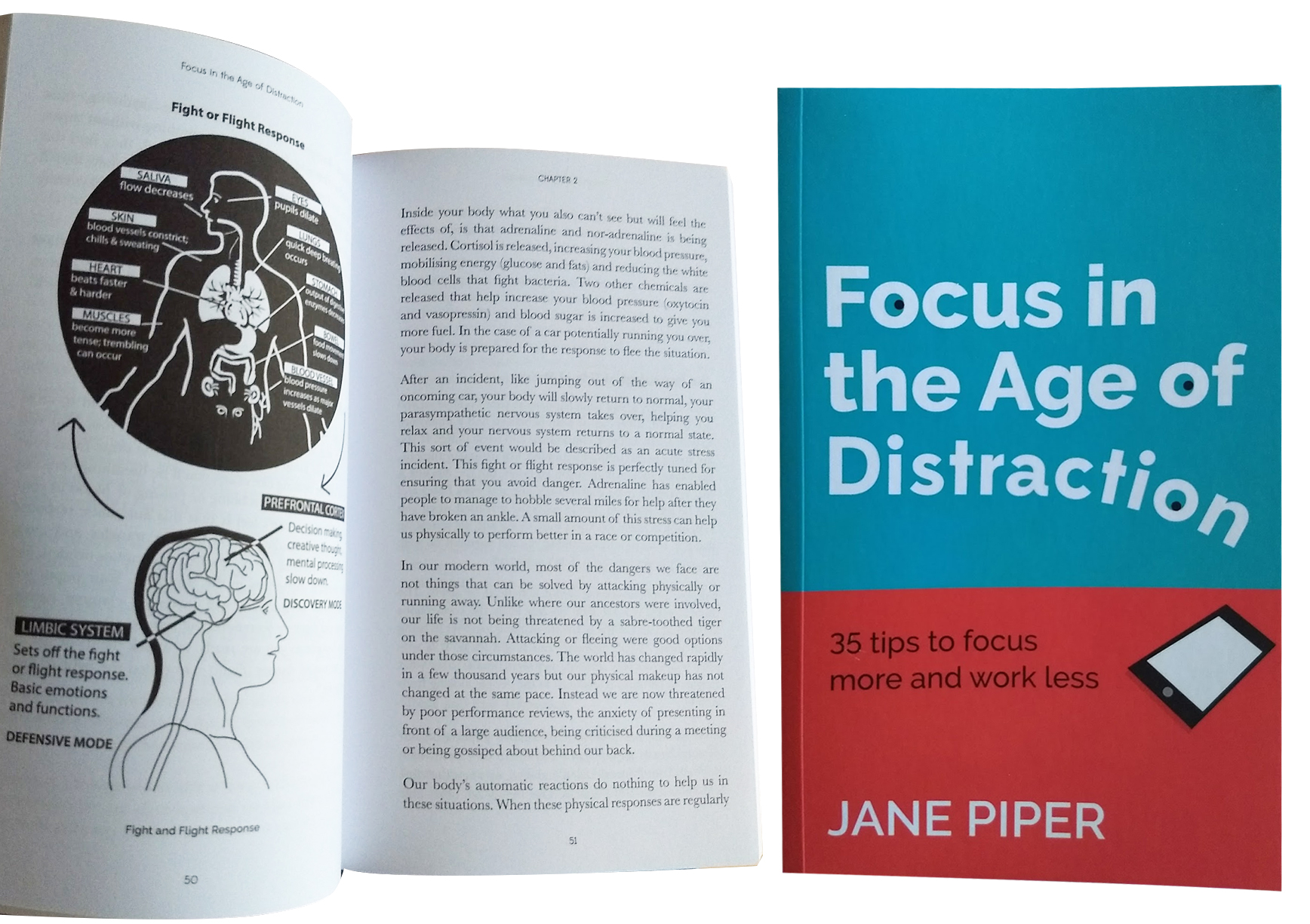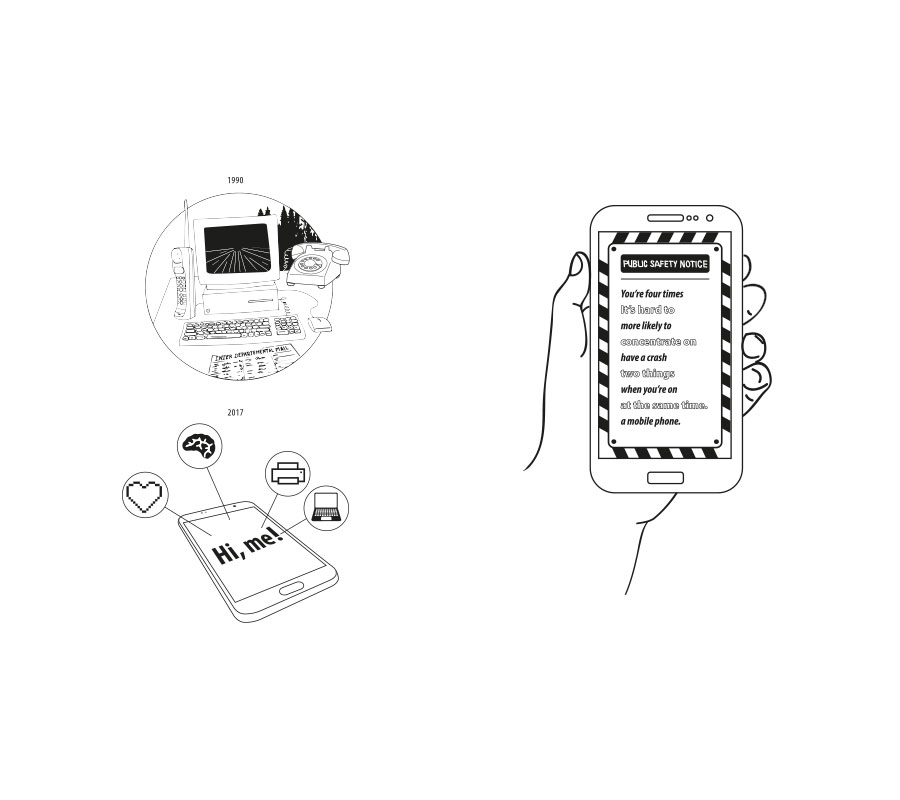 Two beautifull projects with Jane Piper: First: a serie of 19 black and white original and vectorial illustrations for Jane Piper's book « Focus in the Age of Distraction ».
Second project: a new and fresh website!